ABOUT JOSH WYNTER
Josh Wynter is an award nominated composer living in Cape Town, South Africa. He is the musical force behind a number of hit international series such as Bitten, Neill Anthony Private Chef and Ocean Adventurer, with feature film credits including scoring multi award-winning Nobody's Died Laughing, and Jake Reid's The Antwerp Dolls.
The son of a 1960s pop singer, but also classically trained from a young age, Josh's work often transverses the stylistic dichotomy of his heritage, evading easy classification and showcasing a musical mind that is endlessly curious.
Projects scored by Josh have picked up awards at Cannes and British Arrows, as well as the SAFTAs, with Josh achieving an international Music & Sound Awards nomination for best original composition on his 1950s style live orchestral soundtrack for Pearl and Dean's Tumbleweed.
Josh currently works with acclaimed directors, producers, animators and music supervisors around the world, following his passion for telling stories.
Josh is represented by Eaton Music/Music Sales Creative, London.
WATCH
PROJECTS THAT I'VE SCORED
A380 – Emirates (With Jennifer Aniston)
Pieter-Dirk Uys – Nobody's Died Laughing
Tumbleweed Trainer – Pearl & Dean
The Glenfiddich Independent Bar – Trevor Stuurman
Bitten : Sarah Graham Cooks Cape Town
Neill Anthony: Private Chef
LISTEN
SOUNDTRACKS THAT I'VE COMPOSED
TESTIMONIALS
WHAT MY CLIENTS SAY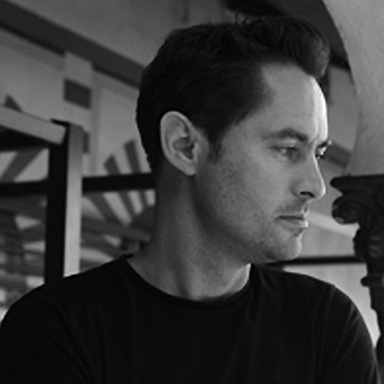 I've worked with Josh on several occasions and I've never had to look elsewhere for a composer. His attention to detail when composing to a brief is second to none and the music he writes always does exactly what it needs to. Can't recommend highly enough!
Jack Burnford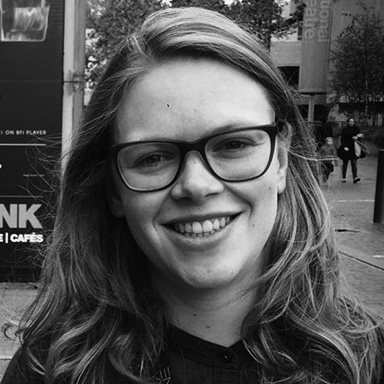 Josh's music stands out above the rest, every single time. He is quick, articulate, easy to work with and I couldn't recommend him enough. JW is an exceptional talent.
Steph Perrin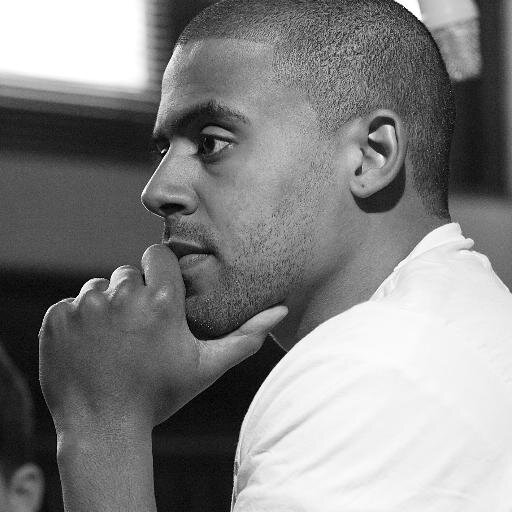 Working with Josh Wynter was a pleasure and he scored my first feature film perfectly. His attention to detail, work ethic and creativity are exemplary; I look forward to collaborating with him again in the future.
Jake Reid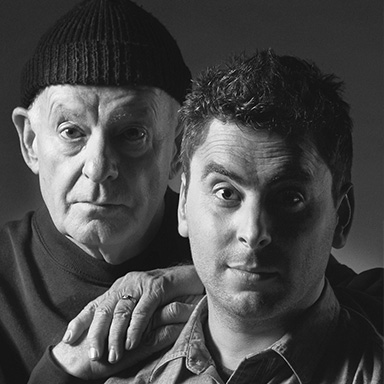 Josh composes with an intelligence that elevated an ordinary documentary to a cinematic feature, with meticulous attention to detail and a great sense of collaboration.
Willem Oelofsen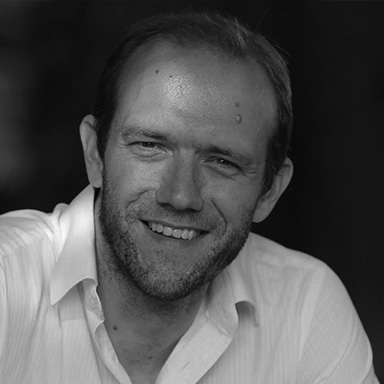 Josh's work on my sci-fi show Horizon was truly awe-inspiring. How he chooses the correct instrument to perfectly reflect the emotion of the scene still puzzles and amazes me.
Paul Dudbridge

CONTACT ME
READY TO MAKE MAGIC?